Dr Paresh Mehta
Dr Paresh Mehta qualified from Manchester Medical School in 1999. He subsequently underwent post-graduate specialist clinical training in Cardiology at Harefield, Royal Brompton and St Thomas' Hospitals. His postgraduate medical doctorate was awarded from the University of London in 2009 for research conducted at Imperial College London and the Royal Brompton Hospital, evaluating the early high risk period in patients with a new diagnosis of heart failure, particularly focusing on early prognosis and psychological impact of heart failure. Dr Mehta was awarded Fellowship of the Royal College of Physicians (FRCP) in 2015.
In his present role, Dr Mehta is a senior consultant cardiologist and clinical lead for heart failure at Lewisham and Greenwich NHS trust and honorary consultant cardiologist at Guys and St Thomas' NHS Foundation trust. He has a specialist interest in heart failure and cardiomyopathy. He performs cardiac procedures implanting heart rhythm devices including conventional and biventricular pacemakers, defibrillators and cardiac loop recorders. His clinical practice covers all aspects of general cardiology including hypertension, hyperlipidaemia, angina, arrhythmia, syncope and structural heart disease.
His research interests include heart failure, arrhythmia and cardiac heart rhythm device therapy. He is actively involved in educating medical students, junior hospital doctors, general practitioners and provides clinical supervision to cardiology trainee doctors.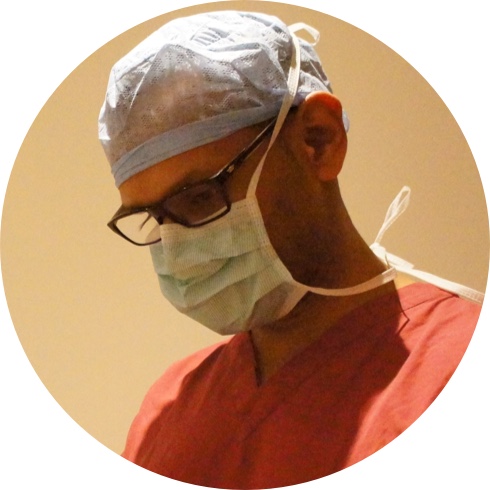 Dr Paresh Mehta
Consultant Cardiologist
MD FRCP MBChB